When Real Madrid tried to sign Lionel Messi in 2013
Would Real Madrid have actually gone for Messi when they already had Cristiano Ronaldo?
Back in 2013, Real Madrid were on the lookout for a star forward to join their already glittering frontline of Cristiano Ronaldo and Karim Benzema. Eventually, the club would end up signing Gareth Bale from Tottenham Hotspur for a then world-record transfer fee of €100.8 million. However, according to Daily Express (via. El Mundo), things could have been very different.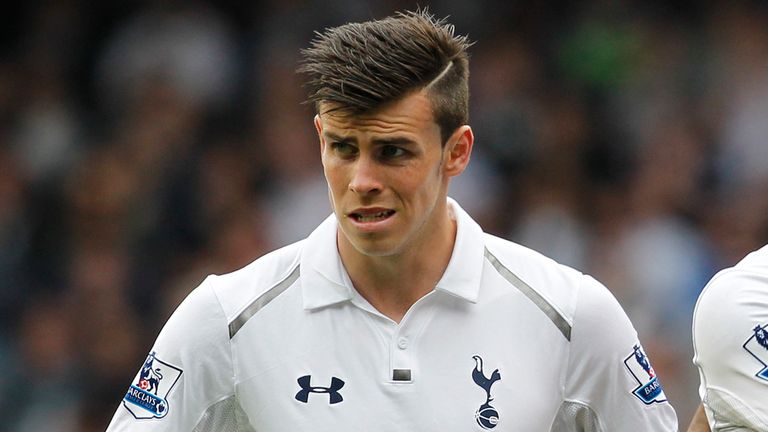 The report states that Real Madrid were willing to pay Messi's then release clause of €250 million in order to lure him to the Santiago Bernabéu. The family's lawyer at the time, Iñígo Juárez, informed Messi's father Jorge of the situation and about the financial riches that were on offer.
Things would eventually turn out to be different but Los Blancos reportedly devised a plan to bring the deal to fruition. A meeting on a private jet between Messi, his lawyer Iñígo Juárez, Real Madrid president Florentino Pérez, sporting director Miguel Pardeza, and a club lawyer was planned.
Back in 2013, LaLiga would be set alight by two star-studded signings. Barcelona would acquire the services of Neymar while Real Madrid rivalled the deal by signing Gareth Bale.
The season though, would be plagued by injuries for the Welshman but his numbered appearances would showcase to the world, glimpses of the player the club paid the huge fees for. Real Madrid and Gareth Bale would eventually end the season with a record 10th Champions League title and the Copa del Rey.
Lionel Messi on the other hand, would have a rather subdued season but, would still go on to score 41 goals and create 11 assists in all competitions, helping Barcelona to the La Liga title.
​The report further states that Real Madrid offered Messi €23 million in wages per year with a contract that would run until 2021. Los Blancos would have also paid Messi's father Jorge, who also acts as his agent, a further €1 million in bonuses.
Additionally, the report also goes on to state that Juárez assured Messi's father that Real Madrid would "put pressure" on Spanish Prime Minister Mariano Rajoy in respect to an on-going tax evasion investigation against Lionel Messi at the time.
Real Madrid, however, have totally rejected the report, stating: "This information doesn't conform in any way to reality, it is totally false."