Were Liverpool right to sell Coutinho?
After perhaps the most elongated transfer saga of the year Barcelona finally have their man. Philippe Coutinho will now be plying his trade at the Nou Camp for the foreseeable future. This transfer had just about everything; from an injury keeping the player out that magically disappeared over the international break to a Nike marketing campaign accidentally announcing his arrival before it was official.
This appeared on the Nike website last night, before being quickly removed. pic.twitter.com/2OwUc9n3cg

— Empire of the Kop (@empireofthekop) December 31, 2017
In the end though £106m, plus a potential further £36m will be making its way from the Catalan city to Northern England. This leaves the question, was it the right decision for Liverpool?
At a first glance, it would look like another example of Liverpool showing they are a selling club when the elite come calling on a deeper glance though, that may not be the case.
Many critics will point to the summer of 2014 when, after a thrilling campaign that should have ended up with the Premier League title, Barcelona came to Liverpool with fistfuls of money and left with Luis Suárez. The following season, noticeably missing the Uruguayan up front, Liverpool floundered to an upper mid table position as they failed to replicate his goal scoring feats. Many will highlight this as a reason why Liverpool should have been stronger and denied Barcelona this time, however this transfer is fundamentally different from the Suárez affair. In that season Liverpool's entire template fit around Suárez, or a player of a similar mould, that is not the case this time around.
Coutinho is not the foundation of the way Liverpool are playing this season, and given their almost embarrassment of riches up front Liverpool will be currently much better placed to deal with his departure than they were in the 2014 example. In the nine matches Liverpool have played without Coutinho starting this season they have accrued an average of 2.22 points, scoring an average of 2.33 goals. This is a better haul than their 1.8 points per game and 2.2 goals scored in the matches that he has played. Whilst this is in no way an attempt to portray Liverpool as being better without the Brazilian playmaker, nor is it to say that he isn't important (both arguments would be absurd), it's simply to point out that Liverpool possesses a much more balanced side than in previous years. This balance means that his loss will be mitigated by the side already having many of the solutions to how they will deal with his loss. However the sale could benefit other areas of the team.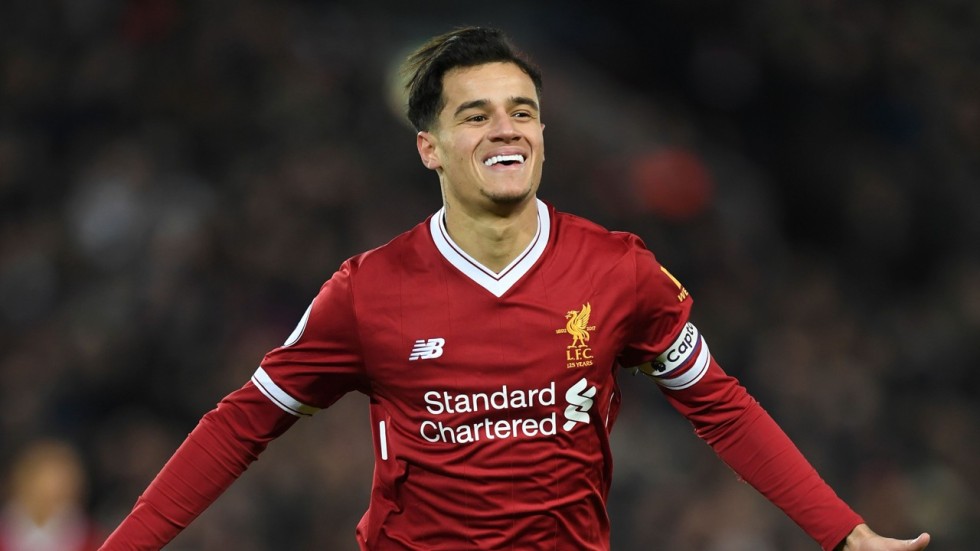 So far this season Liverpool have had an oft-chronicled problem with their ability to keep clean sheets, at times, Tottenham away for example, these problems have turned to comic farce. Liverpool's defensive fragility is an example of where Coutinho's sale, or rather the small fortune they received for him, could be beneficial to the side. Given that, as a general rule, Liverpool have not struggled to score goals this season £100-140m would be able to plug serious holes that already exist within the team's framework. If we take Jurgen Klopp at his word and work on the assumption that the Virgil Van Dijk purchase was not related to the Coutinho sale, then the money Liverpool have received could help the team acquire a defensive minded holding midfielder (in the mould of Fernandinho) to add much needed balance to their midfield three. Another area that could potentially benefit from the Coutinho windfall is Liverpool's much maligned defence, the Reds have conceded 21 of their 25 goals this season away from home. Whilst they have already added a defender this transfer window, adding some further steel and a bit more consistency to their back four would go a long way to picking up more points on the road and turning from a top four team to a genuine title contender.
Whilst harking back to the Luis Suárez sale may seem a little repetitive, it is necessary as it is both the last time Liverpool sold such an exceptional player and also a fantastic cautionary tale of the importance of spending wisely. Back prior to 2014 Suárez was the pivotal player within then coach Brendan Rogers' system, everything revolved around either Suárez, or a player of his mould. This made the decision to replace him with Mario Balotelli and Rickie Lambert, two strikers that were both considerably less talented but also of a completely skill set extremely confusing. When Liverpool tumbled from title challengers to an upper-mid table position the following season, the failed attempts to effectively replace Suárez were repeatedly pointed to in the numerous post-mortems that followed the season.
Liverpool do have a history of this however, as again in 2011 when Chelsea came knocking for Fernando Torres with what was then a British transfer record of £50m Liverpool managed to squander £35m of that on Andy Carroll. Another example of a player recruited that was neither good enough, nor fit the tactical plan for the club. Liverpool fans around the globe will be hoping that the club have learnt the lessons of previous big money sales and go to the transfer market for players that are both of a high enough quality, as well as ones that fit the club's tactical blueprint.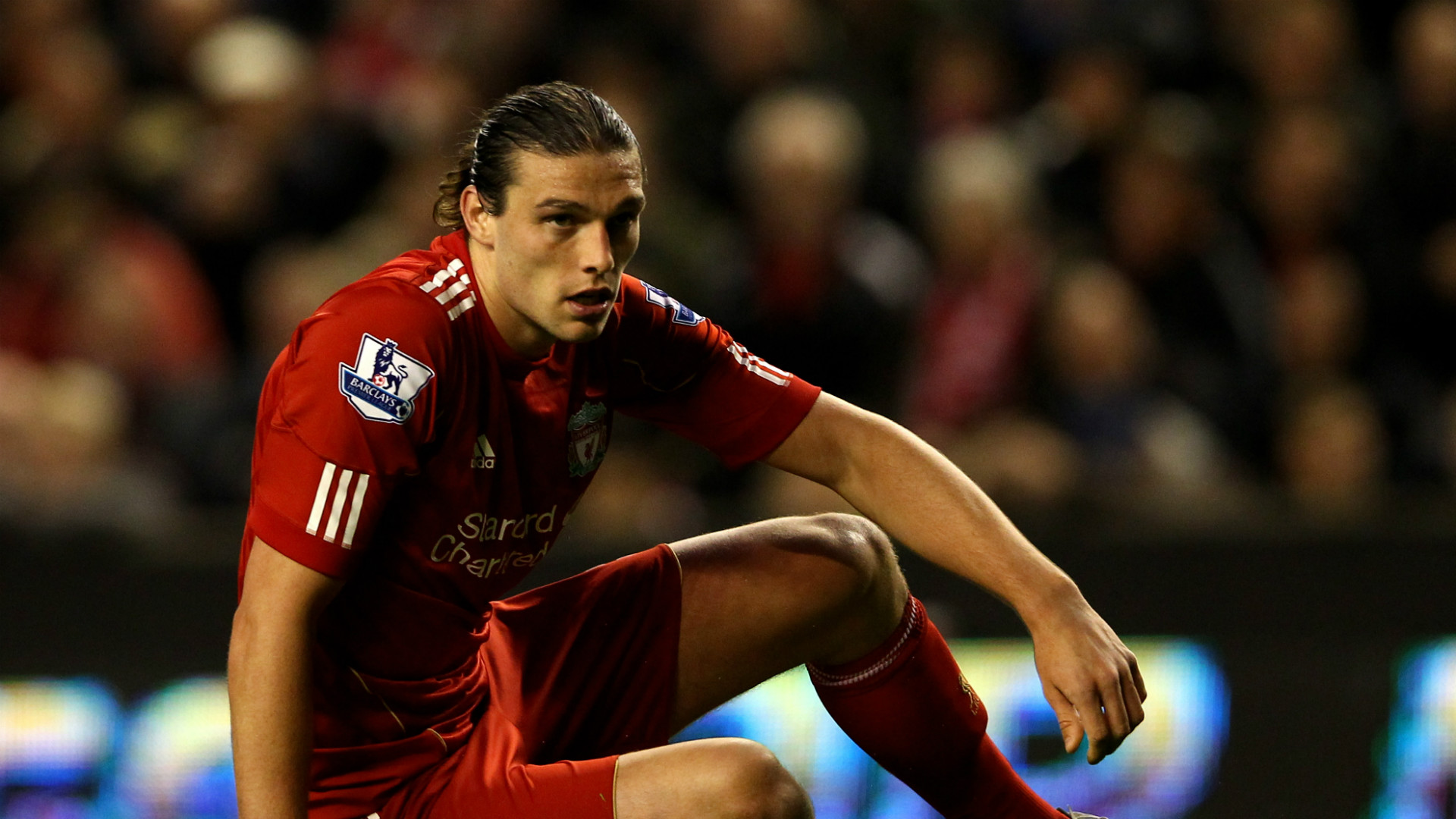 If losing a player from an already over-equipped forward line could translate to a much needed increase in balance across the side then Coutinho's sale may be extremely beneficial to Liverpool in the long run. Will the club use the money to fix very obvious gaps within the side? Has the board learnt from the mistakes of the past to signing replacement players? Will they allow clubs to price gouge knowing the cash they have sitting in the bank? These are are all the questions that need to be answered before we have the final analysis of the transfer. For Liverpool though, the ball is in their court; this transfer has all the factors to give it the potential to be a smart piece of business for the club, they just need to make it so.