French starlet to the English giants?
One of the rumours doing the rounds that refuses to die is Arsenal signing Lyon forward Nabil Fekir. This rumour makes sense for a lot of reasons, hence why it has stuck around for so long.
Fekir is a 24 year old versatile player who can play out on the right, up front, or in a slightly deeper role behind the striker. He is currently playing at Lyon, the club where he came through the academy.
Arsenal have a well-documented problem where two of their attacking players Alexis Sanchez and Mesut Ozil have contracts that expire at the end of the season. These two players have made it clear that they will not be renewing their deals which means at some point between now and the start of next season they will need to be replaced.
Fekir is a technical, mobile attacker of the mould that Wenger likes to work with, Fekir is also 24 so he will be able to both contribute instantly as well as potentially spend many seasons at Arsenal. Fekir has been fairly prolific so far this season, netting 15 times in 22 appearances with three assists. Given that Arsenal have scored the fewest goals of any of England's top 6 teams, a hard working attacker with a demonstrable goal threat is a player that Wenger has, or if he doesn't then should have, high on his list of priorities.
Another advantage that Fekir would have over other potential signings is his history with Lyon. In the summer Arsenal spent £47m on striker Alexandre Lacazette, bringing him to North London from Lyon, where he spent many years after coming through the youth academy. Fekir spent several seasons in southern France linking up quite effectively with Lacazette, the two playing together once again would remove a huge element of risk that often comes with January transfers. Lacazette already being at the club, as well as a large number of other French speaking personnel, will help Fekir acclimate quickly to North London.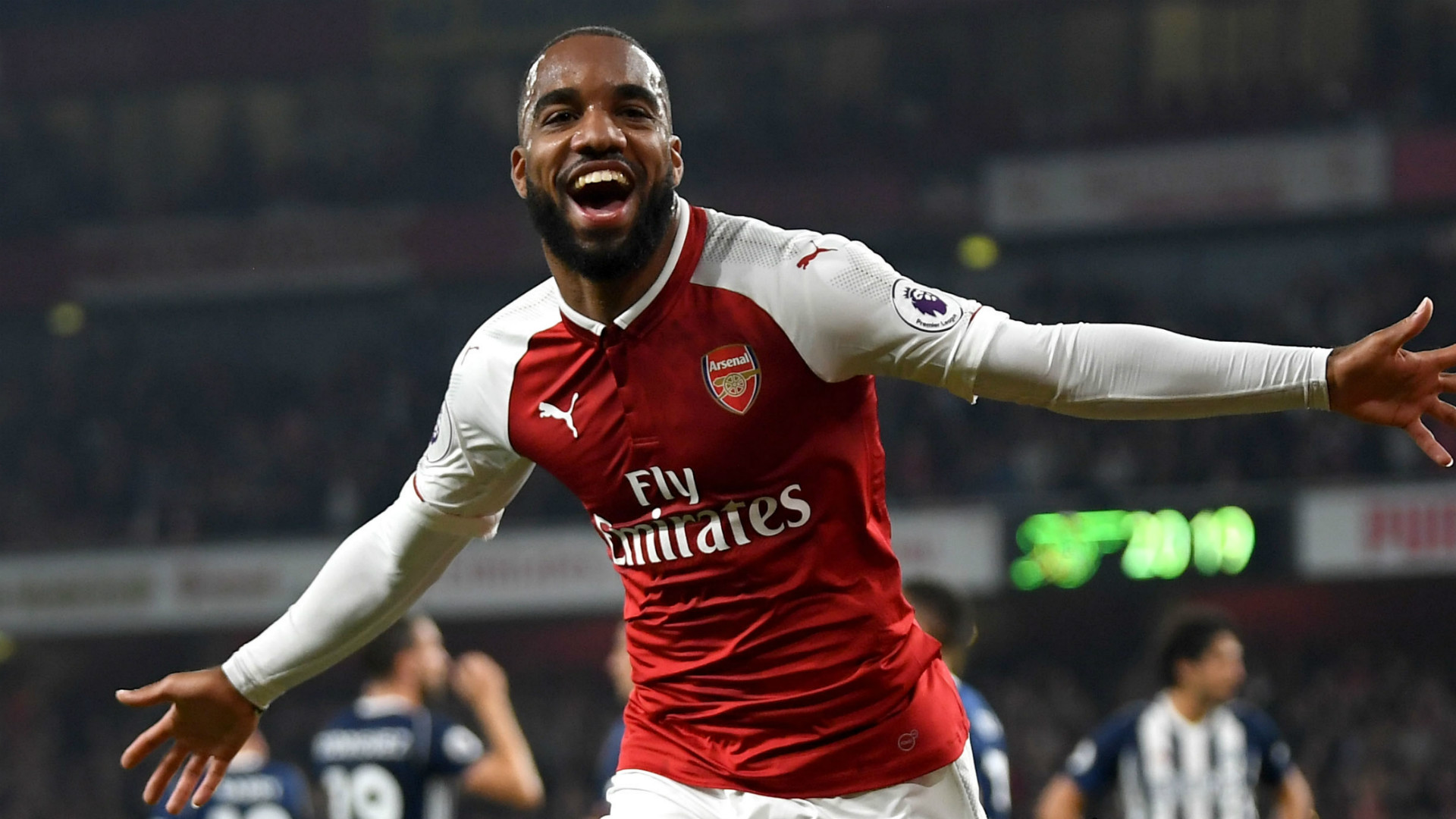 Another reason this transfer would suit Arsenal is that whilst not letting players leave too easily Lyon are not a notoriously difficult club to deal with. They understand their place within the footballing marketplace and don't usually demand ridiculous fees for players. This suits Arsene Wenger who, perhaps at odds with modern football, is notoriously loathed to put his hands too far into his pockets in order to sign new players.
Ultimately this is a deal that makes a lot of sense. It's the type of player that Wenger likes, at the age he likes them to arrive. It's a player who fills a need for Arsenal with pre-existing links that will make a transfer both more likely and probably more successful.