Is a European Super League Inevitable?
After several years of chronic, and well documented, underachievement it has finally happened. All five English teams in this year's UEFA Champions League have progressed to the round of 16, if it wasn't for one poor night at home for Chelsea then all five would have progressed as the winners of their group also.
So where has this dominance by teams from the same nation come from? In short, the answer, as it usually is in elite football, is money. The latest TV deal for the English Premier League sees the league take in £5.14bn for three seasons between 2017-2019, once international TV rights are factored in that figure could rise to as much as  £8.5bn. In comparison the Bundesliga television deal is worth a comparatively humble  £4bn. To add some further context to these figures, Sunderland were paid £99m in prize money last season for finishing rock bottom of the EPL; by contrast Bayern Munich and Juventus were awarded and £85m £108m respectively for winning their domestic leagues.
These riches however, have not gone unnoticed by the traditional elite on the continent with many clubs wary about what this might mean for their future chances in European competition. Bayern Munich CEO Karl-Heinz Rummenigge claimed that the EPL TV money "poses a great threat to all other European leagues", in the same interview Rummenigge also admitted that  he has had conversations on this topic with the presidents of both AC Milan and Real Madrid. La Liga president Javier Tebas has also voiced concerns at the EPL's financial might claiming that it will eventually "devalue La Liga", and lead to an "Exodus" of players.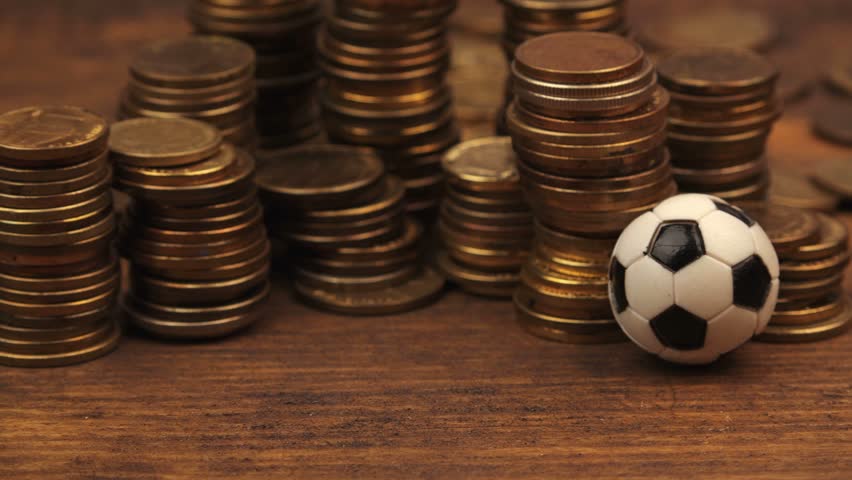 Many are beginning to wonder what the logical conclusion will be to this saga, as the traditional elite of European football will not meekly surrender their continental superiority. Many attempts have already been made to increase the global appeal (marketing potential) of many clubs with global tours as well as other avenues such as La Liga changing kick-off times to suit the lucrative Asian market. These attempts to bridge the financial gap however, are still all falling remarkably short.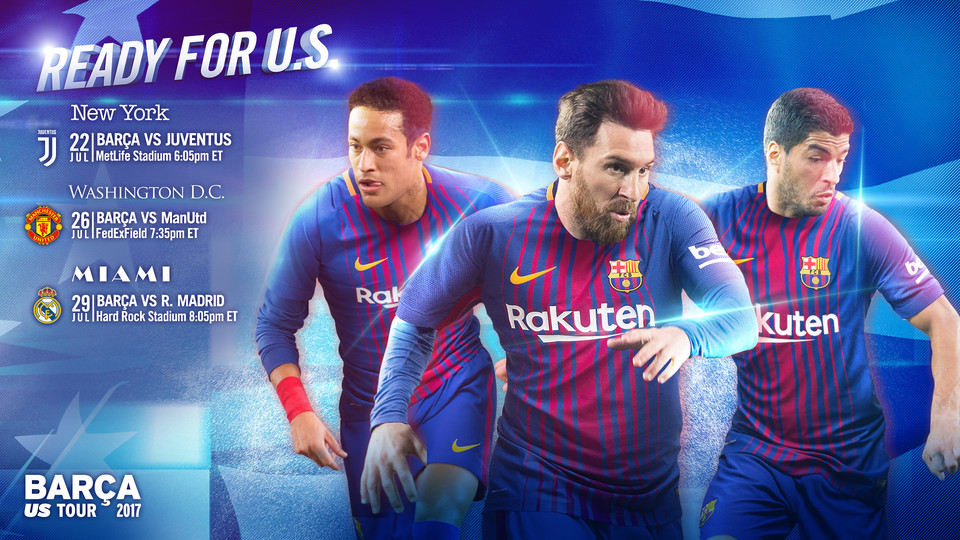 What adds to the complexity of this issue however, is the relative lack of competition in most of the major top flight competitions. As the financial gap between English clubs and the rest grows there will be a burgeoning number of clubs stuck in footballing purgatory, where they are too good domestically but not good enough in Europe. Juventus, for example, have won the last six consecutive titles in Serie A, dominating domestic football slightly more than Bayern Munich who have won the previous five Bundesliga titles. Neither of those two however can beat the duopoly of Spanish football where Barcelona and Real Madrid between them have won 28 of the previous 32 first division titles. Continuing the theme in France is PSG who, since the 2011 takeover by Qatari billionaires, have won 16 of the available 24 pieces of silverware including an unprecedented two consecutive domestic quadruples.
Such domestic domination not only leads to a stale league, but also leads clubs to wonder if the status quo leads them to a revenue glass ceiling.
Clubs have already made movements to create a more even playing field among the elite by voting on changes to the Champions League qualifying format. These changes now give places to the top leagues based on a club's history in the competition. This means that a club like Manchester United might be able to qualify in future even if they don't finish high enough in the domestic league, meanwhile a club like Celtic will still need to traverse three qualifying rounds to get in despite winning their league. This has understandably spooked a lot of the big clubs from smaller leagues. These changes however, do nothing to address the fundamental issue which is extreme variances between TV deals across the top 5 major European Leagues. Clubs who are already almost guaranteed Champions League football look to gain little from solidifying their almost already ubiquitous presence in the competition.
So for these clubs where does the answer lie? A European Super League would be an invite only breakaway footballing league reserved for Europe's elite footballing powers. A 20 team NBA style closed league would mean that instead of fighting against one another in competing leagues, clubs would be able to pool their marketability to glean exponentially more income than they currently do. The NFL for example manages to pull in TV revenue of £3.6bn annually which dwarfs every major footballing deal. CEOs of clubs like Bayern and Barcelona can look at those figures and only imagine what a league featuring the 20 biggest clubs in by far the world's most popular sport could demand from broadcasters.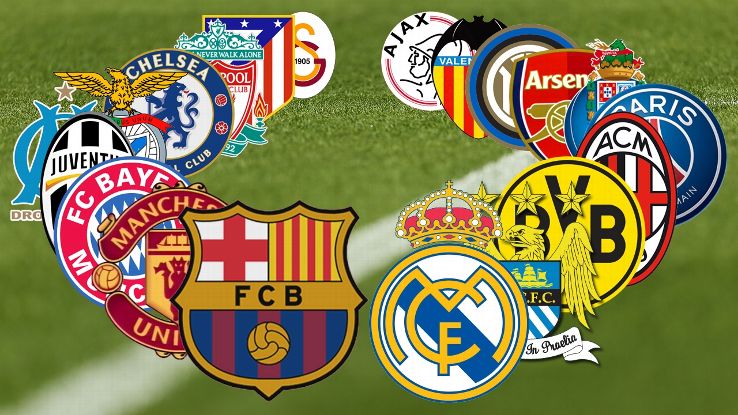 Obviously any attempt to push through a league such as the one discussed will be met with virulent protest from both the footballing authorities, as well as domestic leagues. This however will not be the automatic death knell for the idea that it once might have been. Recent years have seen American consortium 'Relevent Sports' run the International Champions Cup every year, a pre-season tournament for some of the world's biggest clubs. An enterprise with the sort of financial resources that Relevent Sports has available would be able to create a breakaway league of the kind that could make UEFA's opinion irrelevant.
In addition, once the league starts to look as though it will become a reality UEFA would be quick to get on board with the idea as the lost revenue from a Champions League without its biggest clubs would severely damage the organisation's finances.
There would also be an enormous amount of domestic opposition since the concept would financially eviscerate every domestic league that loses teams. Would this really be enough to put brakes on the idea though? Most of these giant clubs have shown that they are only interested in ideas that help the league as a whole when it is in their best interest to do so. Unilaterally withdrawing from the leagues wouldn't require any real approval from national federations, especially if it was to form a renegade league free from any existing governing body.
A move away from FIFA and UEFA has precedents in international sport. In the 70's both American Football as well as Basketball had leagues from different governing bodies. What might make this idea more compelling are the many allegations of corruption and immoral behaviour that has blighted football's governing bodies in recent times. These controversies might function as an easy 'out' for any clubs looking to break away and act as a potential moral justification.
Ultimately, English clubs know that the status quo suits them well. This means that any move towards a Super league will come from the big clubs on the continent, however once the ball is rolling English clubs such as Chelsea and Manchester United will make sure that they are a key part of any game changing project. Once a key financial backer is on board with a club, the opportunity for clubs to exponentially increase their earnings will create a momentum that makes this hard to stop.
Whilst there are many compelling arguments for this idea to go no further than the minds of a handful of people, the way football is heading makes it seem more of a 'when' than an 'if'. As is becoming habitual in elite football, money will end up being the deciding factor. The ability to get 20 (give or take) of the world's best clubs together in a closed league playing each other every week instead of travelling to the likes of Eibar, Le Havre or Huddersfield and the television and advertising revenues that would produce will be far too much of an incentive for some executives to turn down. It will remove the income disparities between the like of Manchester City and Bayern Munich and will put the elite clubs on a much more level playing field. It seems now that the question no longer will it happen, but rather which clubs will get the invitation?