Chelsea may loan out star man in January
Defending Premier League winners Chelsea recently slumped to a 1-0 away loss at West Ham which has led to Conte thinking how to bolster his attacking options.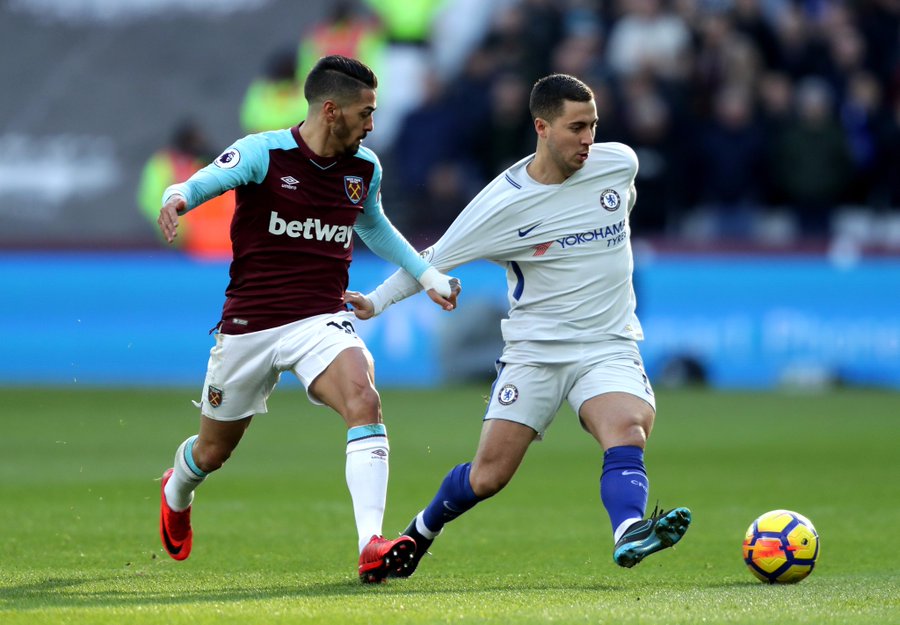 With Hazard and Morata up front in his attacking options, Chelsea boss Antonio Conte however hasn't been able to fully trust his 24 year old Belgian striker Michy Batshuayi to change the sinusoidal form of the team. After Chelsea parted ways with want away star Diego Costa this summer, Michy faced the axe as Morato was brought in to lead the pecking order at the club.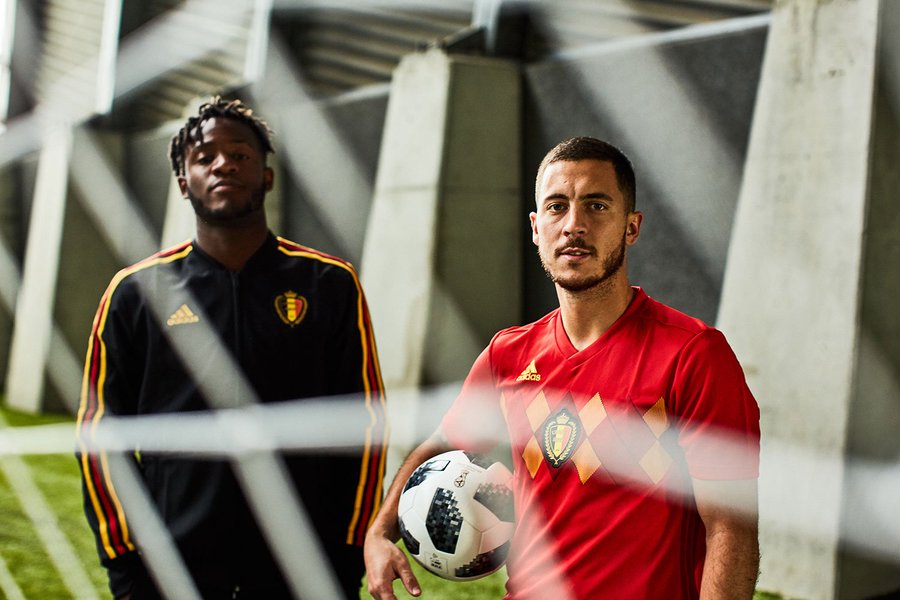 Reports by the Sun and the Mirror suggest that Michy might be loaned off to suitable takers in order to make way for another striker coming transfer window. With the FIFA World Cup coming up next year, the young forward will be hungry for game time in order to seal his place in the starting XI of Belgium.
So far in the English Premier League, Batshuayi has made only seven appearances out of a possible sixteen and has only mere two goals in his name and zero assists with furthermore four appearances in the UEFA Champions League. Morata, on the other hand has already banged in nine gaols plus four assists in the league diminishing every little hope for the Belgian to break into the starting XI.
Among a host of European clubs interested in taking in the ex-Marseille man, West Ham did come knocking for the player in the last transfer window but Conte had blocked the move, retaining him at the Stamford Bridge and adding to his woes.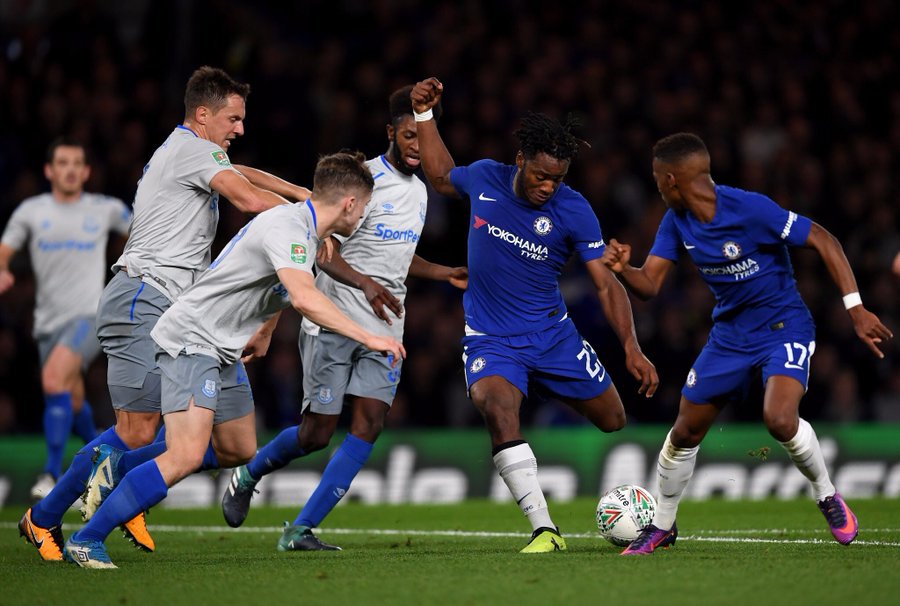 Ex-Chelsea player and club legend Frank Lampard suggested Conte should look for a new striker adding, "I think they need to add (in January). If you're looking at Morata there, Batshuayi has come in and had moments where he's scored but seemingly not. Then you have to play Hazard there and change a lot of things. So I think maybe a backup striker."
It will be interesting to see how Conte approaches the situation and how things really pan out for the young hitman in the upcoming transfer window.