Zinedine Zidane discusses transfer plans for January
Photo: Getty Images
Real Madrid: Zidane talks about January's transfer plans after Real Madrid's Saturday win
Real Madrid returned to winning ways in LaLiga with a 3-2 win over Málaga yesterday. Both Ronaldo and Benzema were on the scoresheet after a long time as Los Blancos reduced the point deficit with Barcelona to 7 points.
Zinedine Zidane sat down at the post-match conference and discussed the performance and the club's transfer plans for the January window.
"We started well and got the opening goal, and played pretty well for 35 minutes. Then the second half was a bit more difficult, and we gave a lot of balls away in a way that's unusual for us. But the main thing was to pick up the three points, so we're happy", he said.
"When you're pegged back to 2-2 with not long to go… This team has character. We know that we can and must play better, but, as always, the main thing is that we've won the game. Tomorrow [when Barcelona visit Valencia], we'll see what happens in terms of cutting the gap."
When asked about his potential transfer plans for January, Zidane said, "There's certainly going to be no departures; everyone's going to stay. As for arrivals… Anything can happen. We're happy with the squad we have; we have a squad with depth and quality. At the moment we're not talking about departures or arrivals."
Several key players have been linked with a move to the Bernabéu including Neymar, Harry Kane and Dele Alli. While a major transfer is most likely to take place in the summer window, Gareth Bale's injury worries and Real's string of below-par performances may force Florentino Pérez to sign a player or two.
Marco Asensio's lack of first team action has also been a cause of concern for the Real Madrid supporters. According to Diario Gol, Asensio has discussed the situation with Pérez and a lack of playing time may force him to look elsewhere with Chelsea being the prime candidate.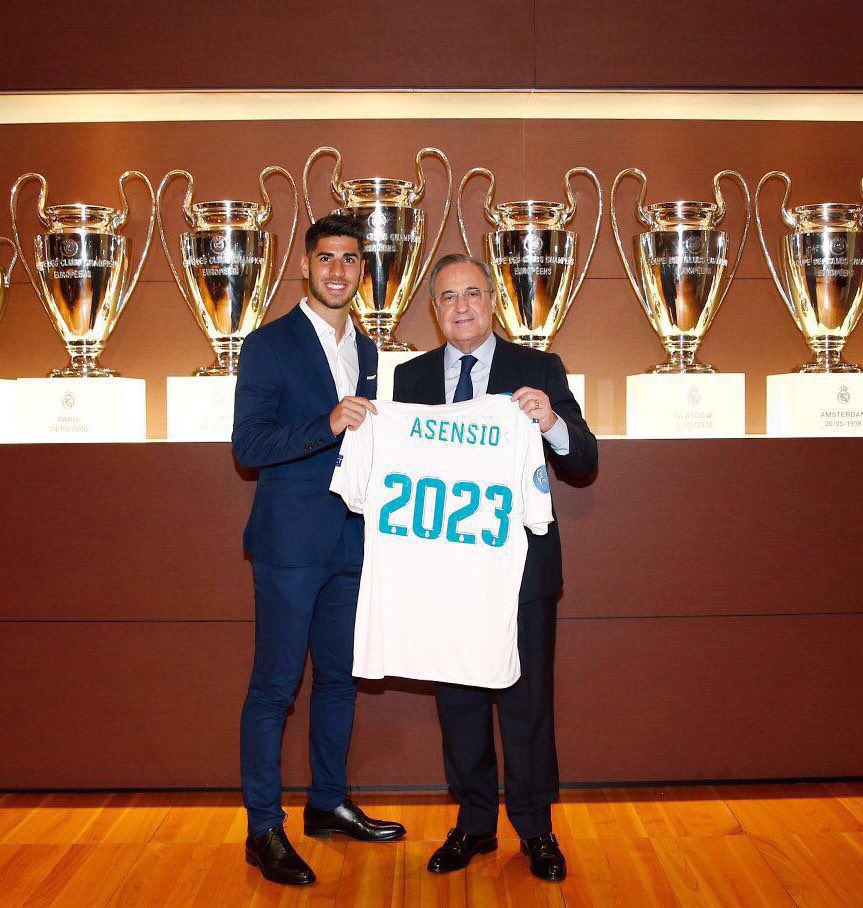 Meanwhile, Atlético thumped promoted side Levante 5-0 and currently sit third on the table ahead of Real on better goal difference.