Lionel Messi Confesses About His Only Sin In Professional Career
Lionel Messi has been a model professional throughout his professional career. Its not easy to be one of the best players in the world for over the course of a decade but Messi's dedication and professionalism have gone hand in hand in ensuring just that.
He takes care of his diet and fitness regime that allows him to maximise his performance on the pitch while also helping him to stay fit. However, Messi has confessed recently about an obsession that he considers his only 'sin' – chocolate.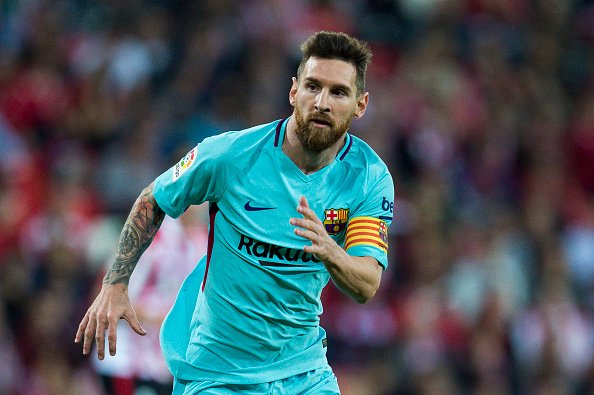 Messi is very fond of chocolates. Even though his professional career demands avoiding it, the 30-year-old still manages to sneak one here and there.
Speaking in an interview with Marca after winning his fourth Golden Shoe award, Messi revealed:
"Not eating chocolate is what is hardest for me. Every now and again, I sin,"
When asked about how he manages to stay in shape, Messi said:
"It's nothing special, I have taken care of my diet for years. After training I strengthen my legs but I'm not really one for the gym."
Messi also touched down on several subjects including why his son calls him Messi and his relationship with Cristiano Ronaldo.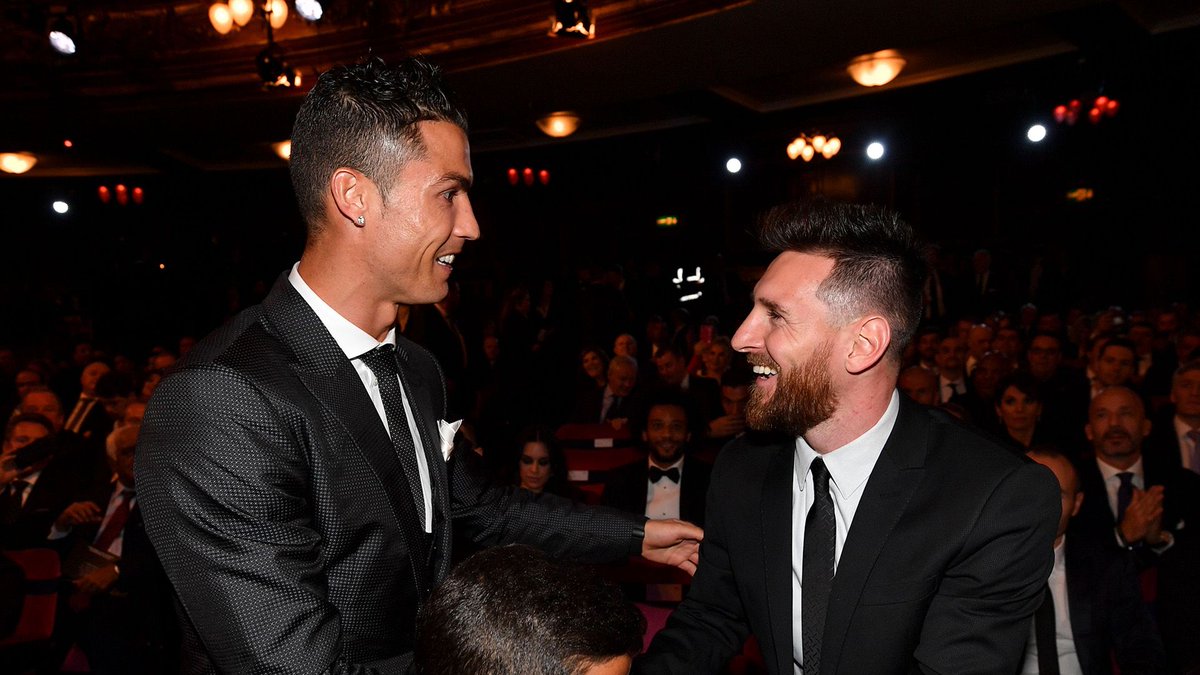 Messi's elder son Thiago doesn't yet understand why his father is so famous:
"He likes to go to the stadium and watch games, but he doesn't fully understand. Sometimes at home he sees me and calls me Messi like the fans do, he doesn't quite understand."
Asked about his relationship with Cristiano Ronaldo, Messi said:
"I don't know if we will be [friends]. Friendship is built through spending time together and getting to know each other. We have no relationship, mainly because we only see each other at awards ceremonies and that's the only time we speak. Everything is fine, but our lives don't cross over very often."
Barcelona fans took a sigh of relief yesterday when Messi finally penned his new contract yesterday that has been the subject of scrutiny for over four months now. The new contract runs until 2021 and will reportedly makes him the highest paid footballer alongside Carlos Tevez.
Messi's new release clause has been set at a whooping €700 million, virtually ending any possible move away from the Camp Nou.