Jesus Navas- the Spanish goer
Jesus Navas has played the vast majority of his career with Sevilla, appearing in over 400 official games and winning six major titles, including two UEFA Cups and two Copas del Rey. Jesus Navas, the extremely famous Spanish winger today turns 32.
Early Life:
He was born in 1985, Los Palacios y Villafranca, Spain. He began his youth career with Los Palacios in 1998 at age 13.
Career:
His career for the club started as he appeared in the first team of Sevilla FC together with his elder brother Marco. He became famous during the season 2005/06 spending 23 games for the club and scoring 2 goals. The young midfielder delivered quality football and the club secured a 5-year deal with the prodigy. Later on Jesús became one of the key players for the club. Among his achievements there are 2 UEFA Cup trophies. During the season 2007/08 Jesus played 50 games scoring 5 times.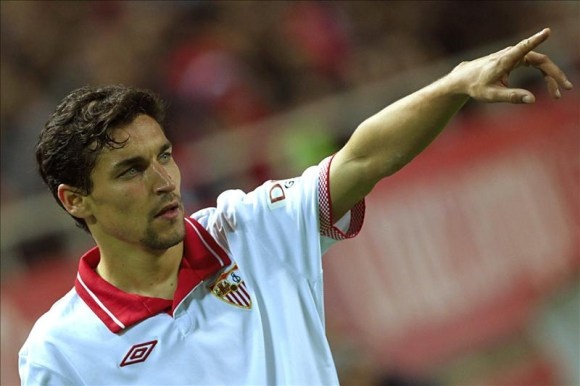 The fans love the player because of his overwhelming attachment to his native land. This kind of mental peculiarity often brings him trouble leaving the team's camp for his home land.
As time went by Navas was trying to struggle with such a state of mind and in 2013 accepted the offer from Manchester City. That was the end to his fruitful career with native Sevilla after 285 matches for the club.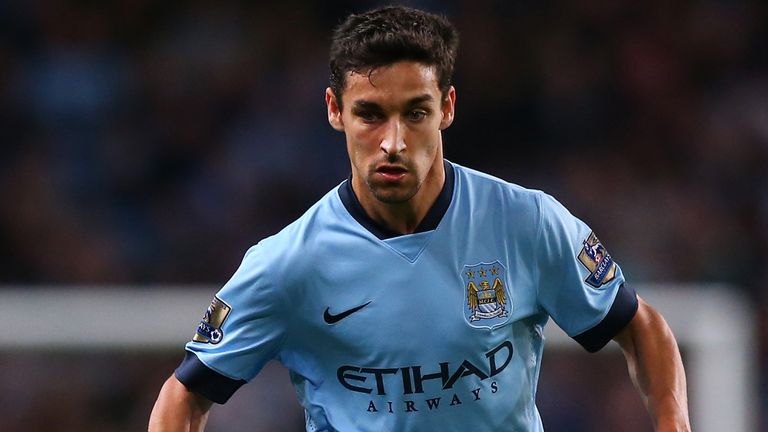 But again after spending 4 years in Etihad, he came back in Sevilla in 17-18 season.
Navas marked his first game for the national team on November 14, 2009 in a friendly match against Argentina in Madrid where Spain won 2-1. Navas helped his country win the 2010 World Cup and Euro 2012, gaining 35 caps and scoring 3 goals.
Personal Life:
Navas suffers from chronic homesickness, to the extent he walked out of training camps within Spain because they were too far away from Seville. He also suffers from anxiety attacks. He married Alejandra Moral in 2011; he grew up with an older brother, Marco, who also became a soccer player.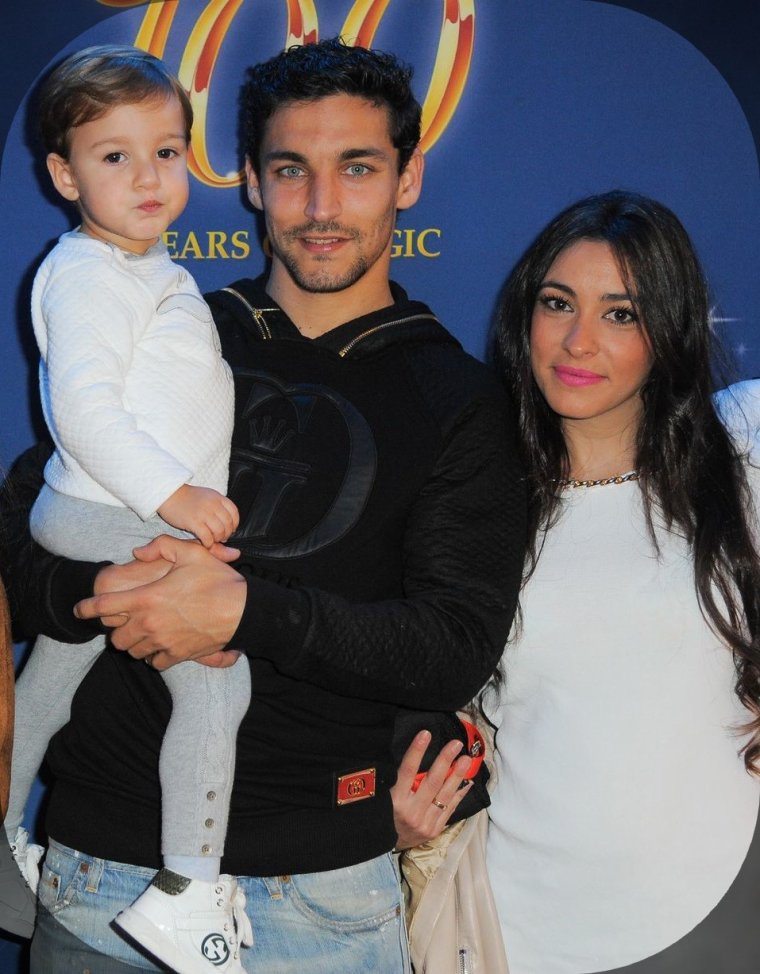 Achievements:
Club-
Sevilla~
Copa del Rey: 2006–07, 2009–10
Supercopa de España: 2007
UEFA Cup: 2005–06, 2006–07
UEFA Super Cup: 2006
Manchester City~
Premier League: 2013–14
Football League Cup: 2013–14, 2015–16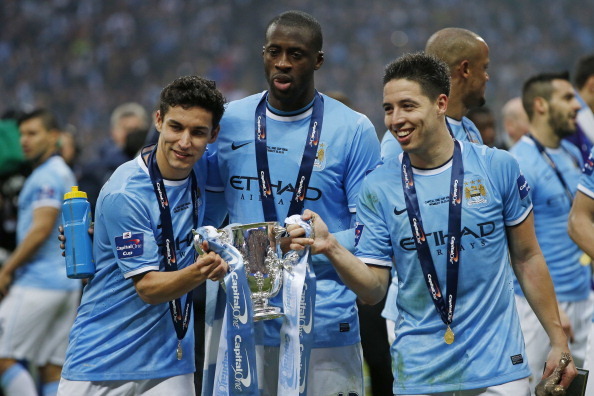 International-
Spain~
FIFA World Cup: 2010
UEFA European Championship: 2012
FIFA Confederations Cup: Runner-up 2013
Individual-
La Liga Best Attacking Midfielder: 2009–10
An attacking midfielder who has 43 goals in total in his bag, a very happy birthday to Jesus Navas !