Breaking: The ticket prices of the Kolkata Derby get disclosed
I-League: The ticket prices of the Kolkata Derby Mohun Bagan vs East Bengal get disclosed
Finally, the wait is over for the football fans of Kolkata. The most awaited match of Indian football has it's tickets prices disclosed.
It has come as a relief to the supporters of the People's Clubs. Kingfisher East Bengal FC has disclosed the tickets prices of all the I-League matches including the Kolkata Derby, one of the greatest derbies in World Football.
A meeting was held today at Club Tent in regards of organizing of East Bengal's Hero I-League 2017-18 matches at Vivekananda Yuba Bharati Krirangan. The meeting sums up the following decisions:
The rate of Mohun Bagan Vs East Bengal match general ticket would be at Rs. 100/- and Rs. 200/- respectively.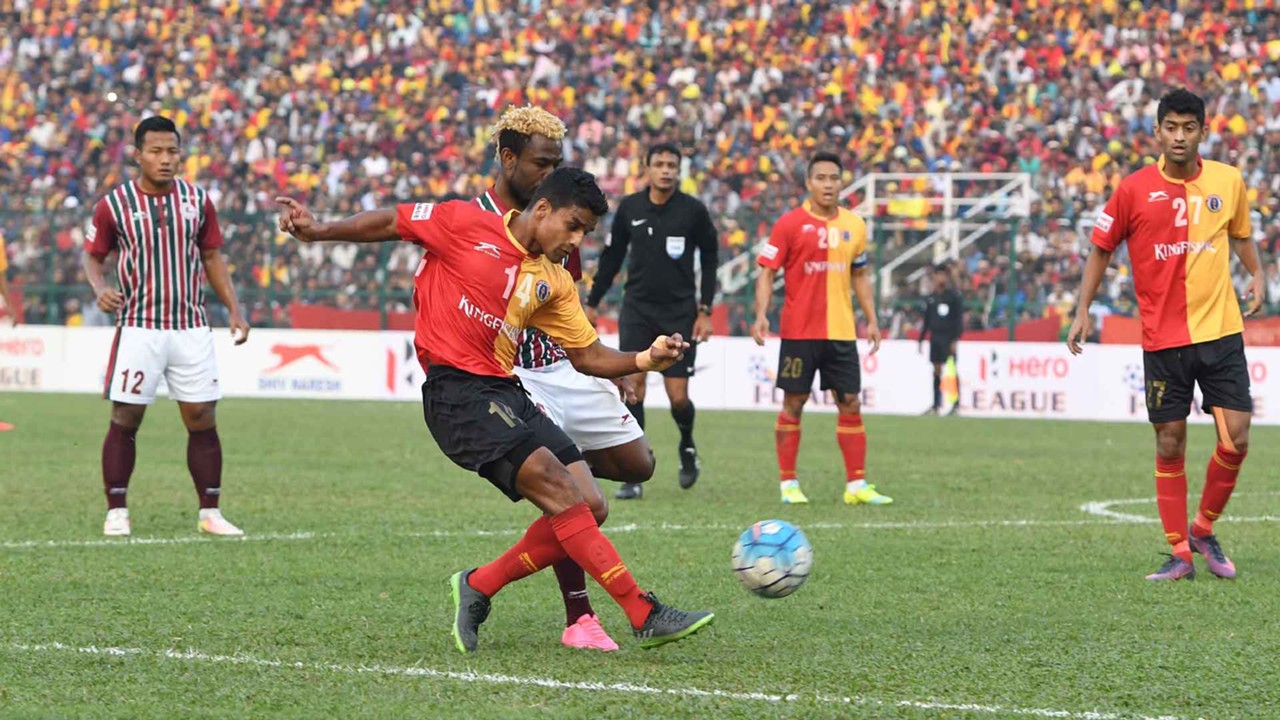 The tickets prices of all other matches- general category ticket would be at Rs. 50/- and Rs. 100/- respectively.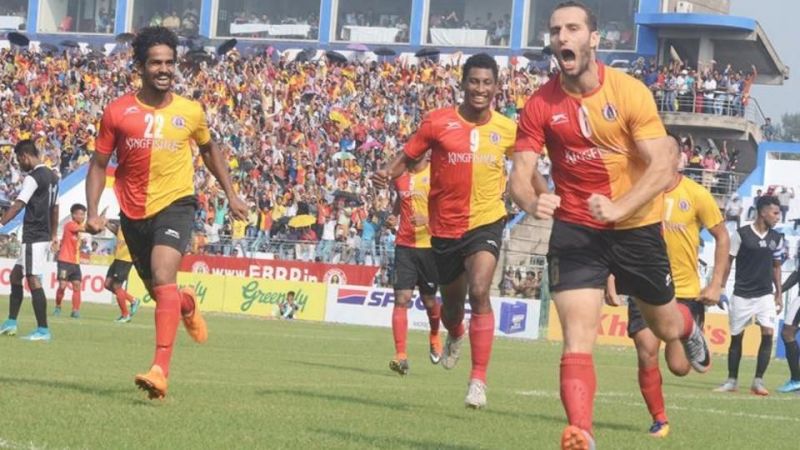 Club Members will get free ticket upon production of valid 2017-18 membership card.
All the tickets for members will be available at Club Tent some days before the match. Dates will be confirmed via club website.