Juan Mata linked with a return to Real Madrid
Manchester United star Juan Mata is been linked with a return to Real Madrid.
English newspaper Express claims that the La Liga title defenders Real Madrid can make a shocking move for Juan Mata on the upcoming Transfer window.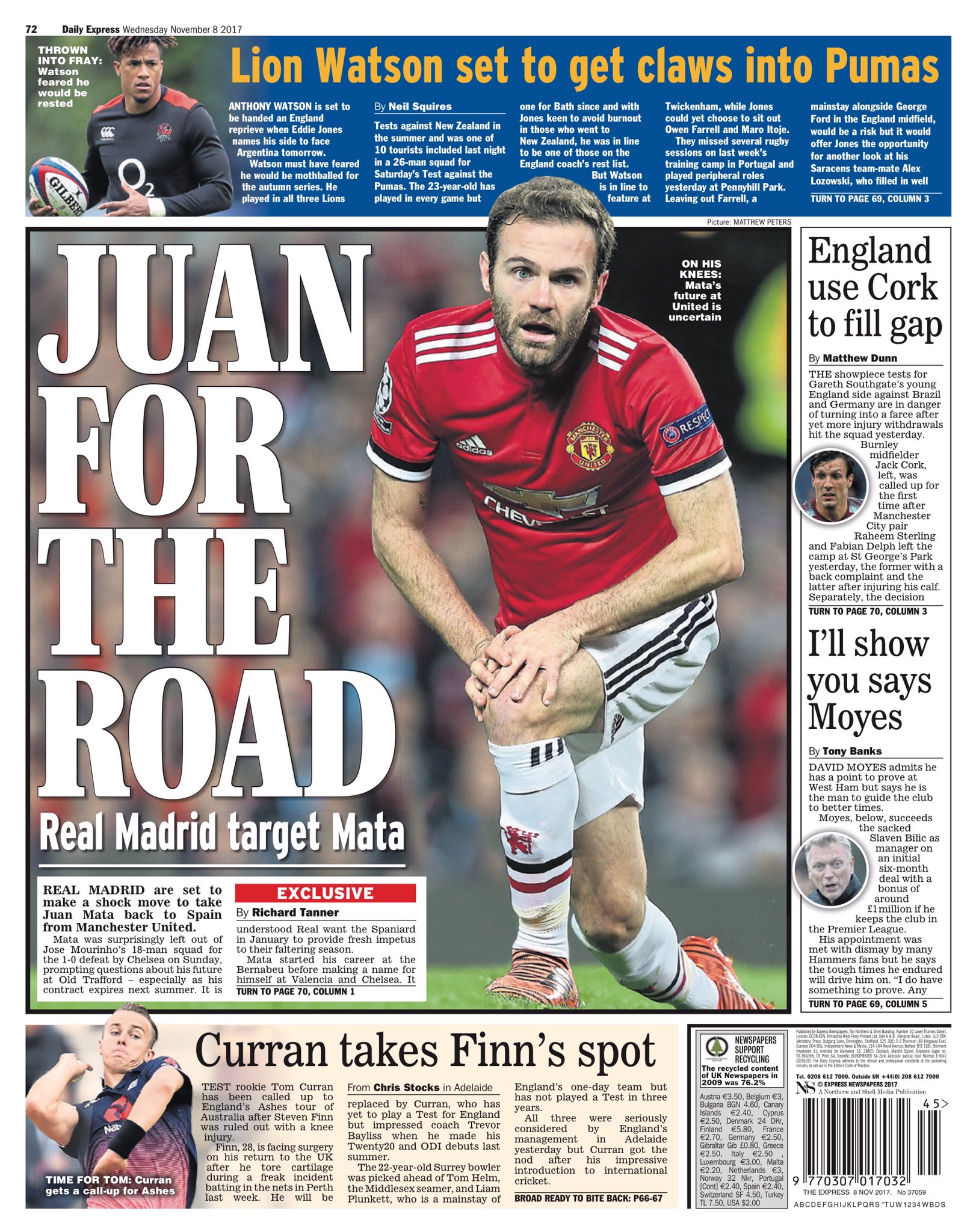 According to that report, Real is looking to sign Mata during the Winter transfer window to provide fresh impetus to their current squad.
Mata's contract is set to expire by the Summer and Jose seems to not impressed by his current form as he was left out from the United squad who suffered a 0-1 defeat to Chelsea on last match week.
Juan Mata started his career at Bernabeau but wasn't able to show his potential at Real and eventually was sold out to Valencia. At Valencia, he showed his hidden potential and became one of the best passers in the game. From Valencia, he was brought by Chelsea and then by Manchester United.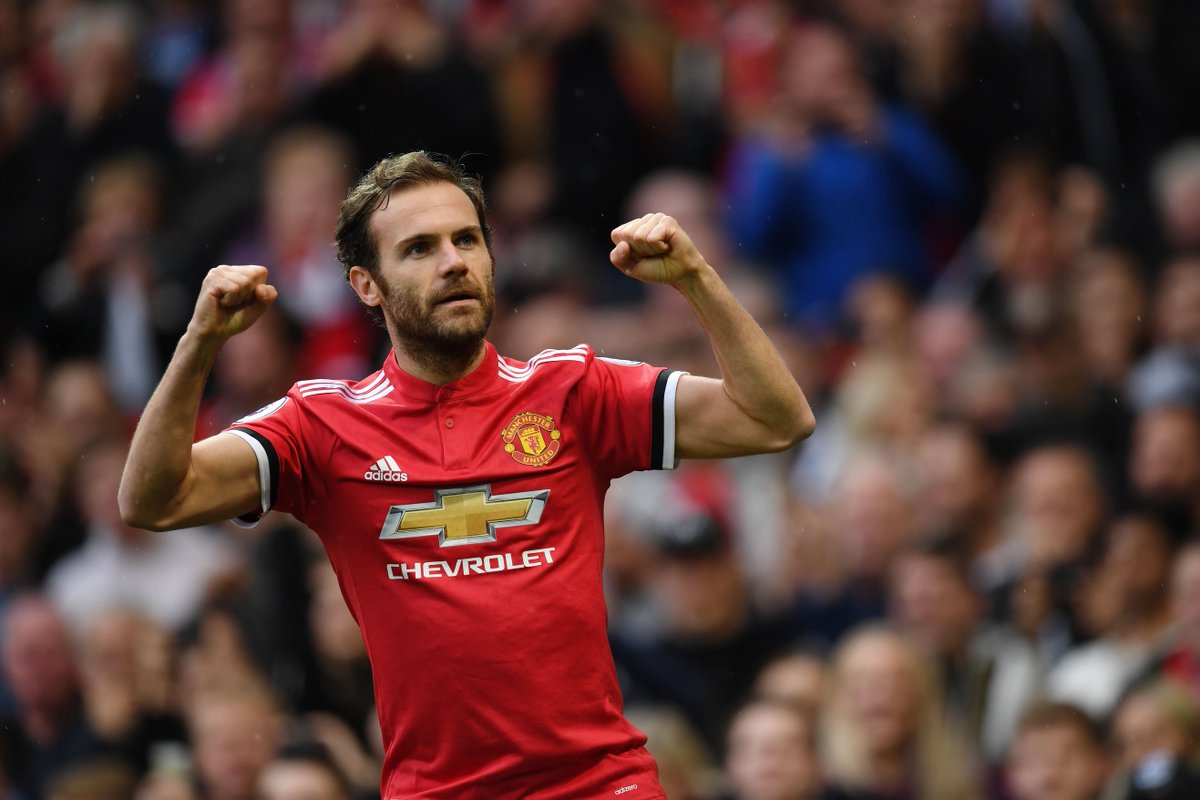 Mata has a great skill of passing the ball with other important attributes including some defensive skill like Holding on to the ball making him a great versatile player.
The Season 2017-18 hasn't been great for Mata as he managed to play 16 games in which he scored only two, he would be a great fit for the current Real squad but its football anything can happen, so we can wait until the January transfer window to see what happens.