Robert Lewandowski gets a street named after him
Photo: Getty Images
Bayer Munich and Polish star Robert Lewandowski has got a street named after him in his native residence in Poland.
Over 100 inhabitants of Kuźnia Raciborska, a town in southern Poland, have signed a petition to have a street named after the Bayern forward.
The street is currently named after General Karol Świerczewski who was considered a hero during Poland's Communist regime.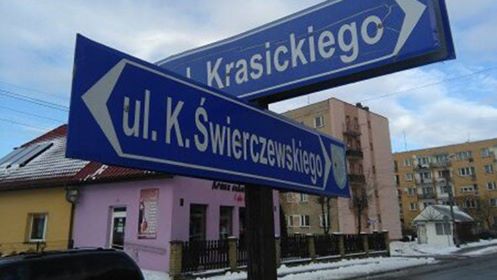 The 28-year-old has played a vital role in helping Bayern win the Bundesliga title in last three season, since signing from Borussia Dortmund in 2014. Last season, he became the Bundesliga's second top scorer with 30 goals.
Polish Footballer of the Year for the last six campaigns, Lewandowski scored an European record of 13 goals as he helped his country qualify for the UEFA EURO 2016. Poland went all the way to the final.