Gokulam FC fuels Malabar's I-league hopes
Malabar region being one of the hotbeds of football in the country has produced in numerous talented footballers who donned the colours of clubs and National teams in the past. The love for the game shown in this region is unparalleled.
Despite being a region of hardcore football lovers, clubs from Malabar region failed to make it to the top tier of football mostly due to financial issues and unprofessional approach in running clubs. But Gokulam FC is defying all odds.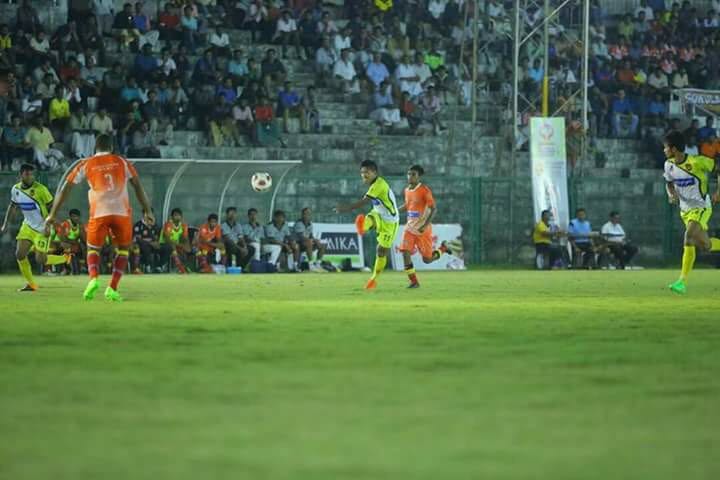 Being a professional club based from Malappuram, Gokulam FC started their operations in December last year. In a short span of time the club has achieved greater success under Coach Bino George. The club reached semi-finals of Kerala Premier League and Finals of Kerala state club football championship losing out on penalties on both occasions.
From the sources close to the club, we can confirm that Gokulam FC will bid for the prestigious I League spot this season. All India Football Association is likely to accept bids considering history and contribution of Kerala for country's football.
The management has put in a serious effort to run the club in a professional manner. Gokulam FC has already linked up with Narayana Menon Memmorrial HSS, Chelambra to produce talented local footballers from Kerala and is all set to launch a DSK-Model residential academy in Vadakara under the supervision of UEFA A License coach from Portugal. The players from these academies will represent the club in various age group tournaments and the youth league.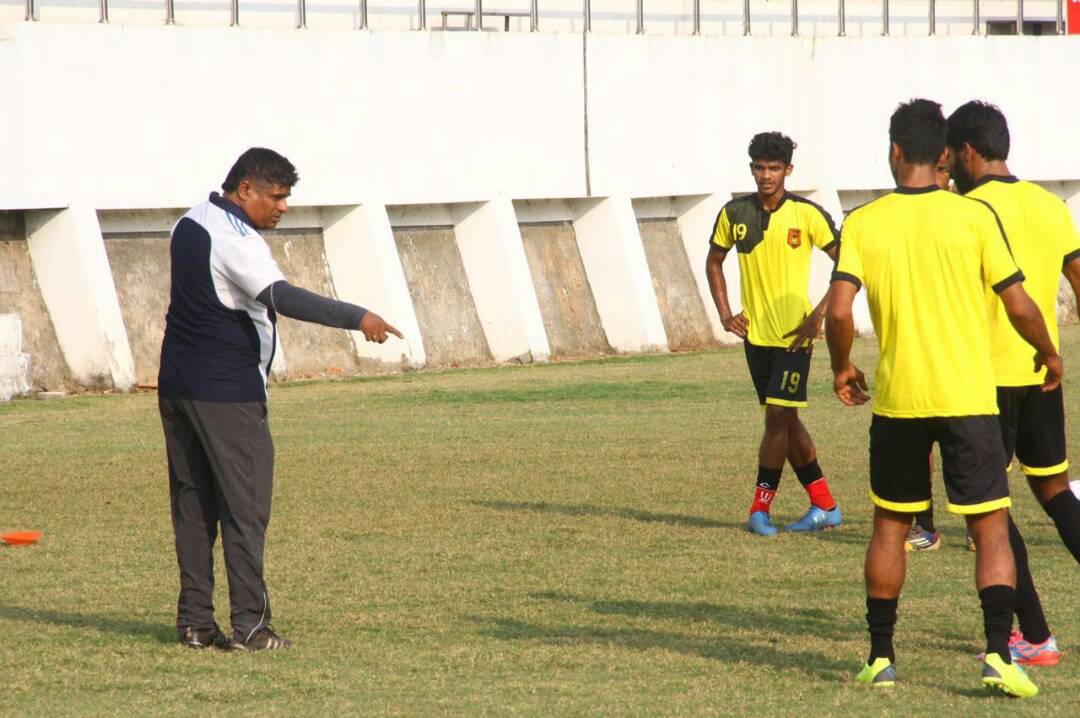 The club is also in talks with a Portuguese club for technical tie up. Ahead of the season, Gokulam will sign foreign players and will add experienced senior players from other Department teams of Kerala. The news regarding clubs intention to play in the top tier has sparkled excitements among fans and football lovers of Kerala.
For ages, football clubs from Kerala was suffering due to financial issues, defying the age-old principle Gokulam managed to end the season with a positive balance sheet despite this being there inaugural season. A youngster from Gokulam FC was also called up for the U23 national team.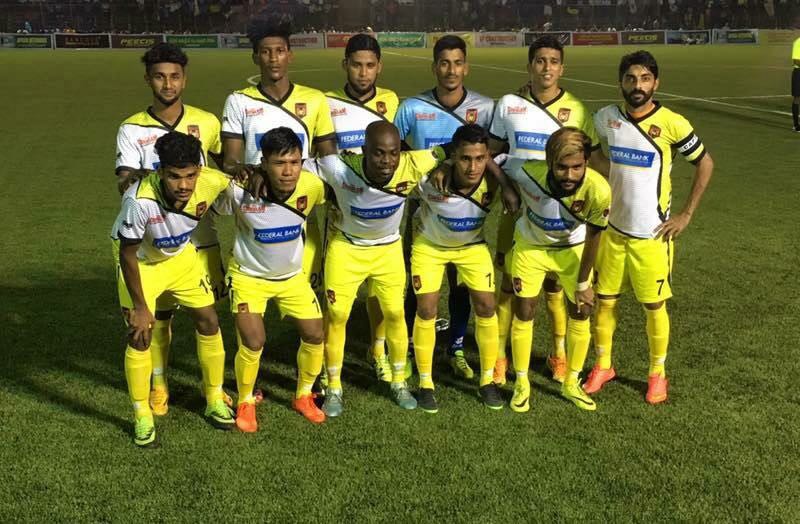 Will Gokulam FC helps in the revival of Kerala football? Let's wait and watch.