Die Mannschaft faces big blow ahead of Confederation Cup
Photo: Getty Images
Leroy Sane is set to undergo a nose operation and will miss the Confederation Cup in Russia.
Joachim Low named a relatively young squad for the Confederation Cup as he wants the youngster to be ready ahead of next year's FIFA World Cup.
But the defending champions have already suffered a blow as, Manchester City winger Leroy Sane is set to miss his country's quest for another major silverware.
The 21-year old is set to undergo a nose operation and therefore will not be available for selection for the Confederation Cup which starts on June 17.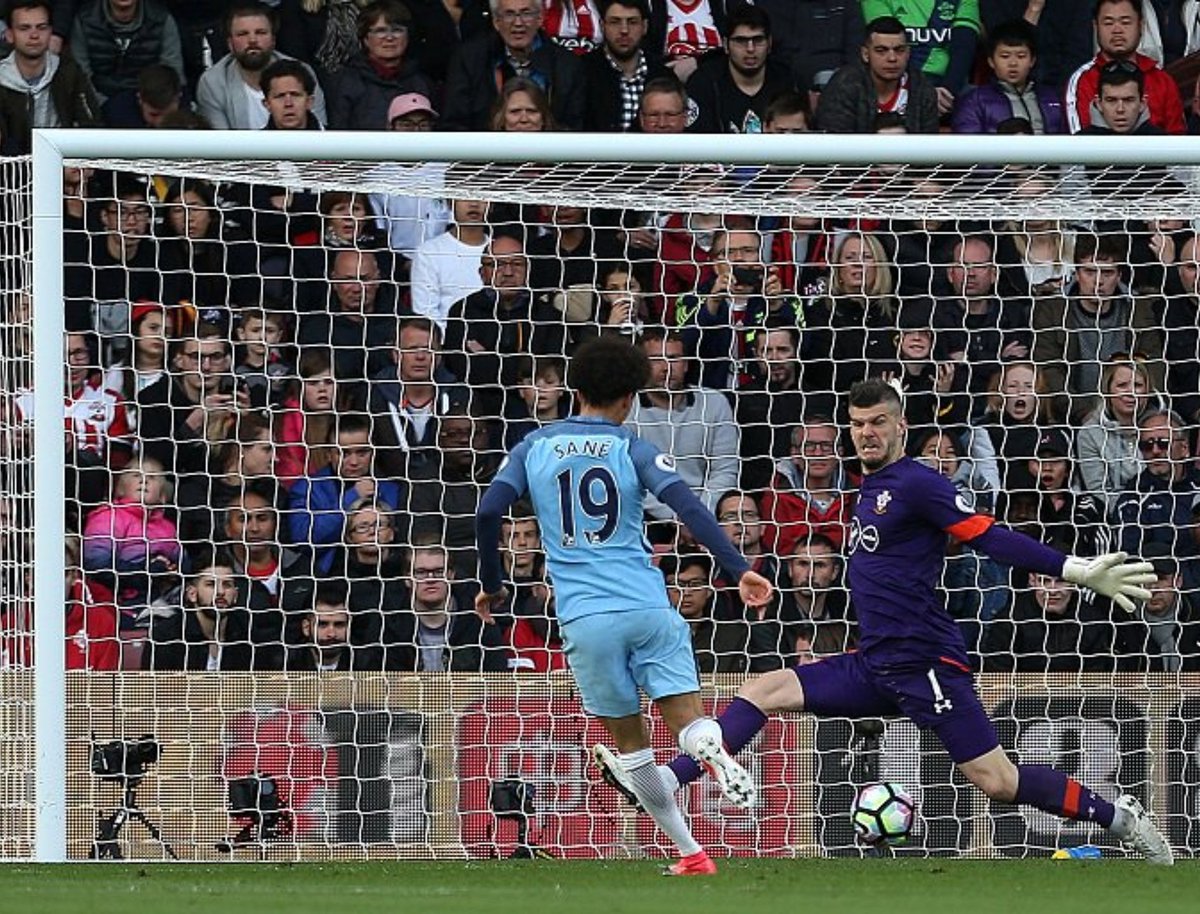 "I would have liked to have been in Russia," Sane said via a statement on the German Football Federation's website.
He also added, "I have decided, in consultation with the doctors, to use the summer break for this procedure so I can start the new season with a clean bill of health."
It will surely be a big blow for the Die Mannschaft as they feature a relatively young side and considering Sane's form in his 1st season for Manchester City was quite impressive as the winger bagged 9 goals along with 8 assists. Sane was one of the key players in Low's young squad and the 21-year old winger will be surely missed.
Germany has not yet named a replacement for Sane and the board has time as they do not have to submit the final squad until 7th June.